These classic cotton tees are screen printed by the guys at Project615, a philanthropic t-shirt & apparel company based in Nashville, Tennessee which provides employment to men through Set Free ministries. Set Free houses 40+ men who are recovering from homelessness, drug/alcohol addiction, and mental illness.
For only $15 more, you can buy one Picture Change t-shirt for yourself, and provide a t-shirt, or "uniform", for a Picture Change Student on the project. This promotes confidence, unity, and participation amongst the students and community. CLICK HERE to check out our Give One, Get One Student Scholarship.
If you reside outside the continental United States, we are still able to ship to you. Please email us at info@picture-change.org and we'll take care of you :-)
T-shirt Special for Young Picture Changers
Learning about someone living a different and difficult life fosters empathy in our kids. Through photography, our Picture Change students have discovered their own creativity and developed the confidence to improve their lives and impact their community. With so few resources, they have been able to do so much. Photography is not everyone's gift, but the ability for these students to overcome adversity can inspire our children to create a better story for themselves and in their part of this world.
T-shirt Special for Young Picture Changer includes:
One Picture Change t-shirt in grey or blue. So comfortable yet durable, it will be a favorite shirt to wear, day or night.
Get-to-Know-Me card featuring one Picture Change student and their community in either Nicaragua, India, Montenegro, or a refugee from Malaysia. Who else is wearing this t-shirt? Where do they live? What is the culture like where they live?
Student Photo Marketplace
Picture Change has partnered with Pixels.com to create an online marketplace for prints and merchandise from the students' photos. All profit from your purchase is given to the student photographers, providing income and empowering them to contribute to their family, education, and future.
You can select from:
Prints - framed, matted, unframed, on canvas, acrylic, or metal
Greeting cards, iPhone and Galaxy cases, tote bags, throw pillows, shower curtains, and more
Each product is manufactured at Pixel's production facilities and are delivered with a 30-day money-back guarantee.
CLICK HERE TO VIEW and Shop the Student marketplace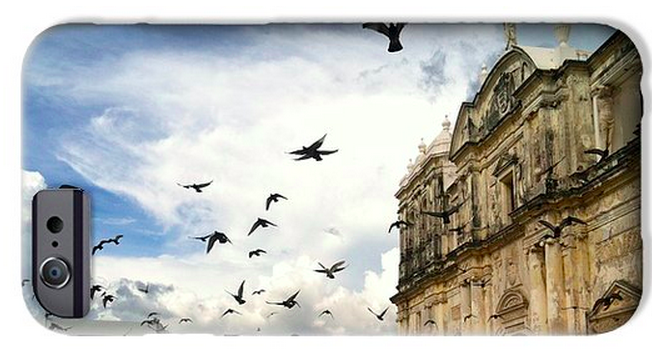 (a few examples from the Student Marketplace)